What is a Motivational Coach?

A Motivational Coach is someone who helps keep you motivated, inspired, and accountable on any goal, big or small, you wish to achieve.

Your Motivation Coach will:
Help you design a path to success by breaking down your goal into achievable small steps that you can start tomorrow.
Help you create structure to keep the discipline needed daily easy.
Help find inspiration to keep you motivated even during the tough times by providing articles, quotes, interactive journaling, and more throughout your journey.
Keep you accountable on completing the small steps to your goal by having weekly Check Ins.
Keep track of your progress to help remind you of all the success you have already achieved!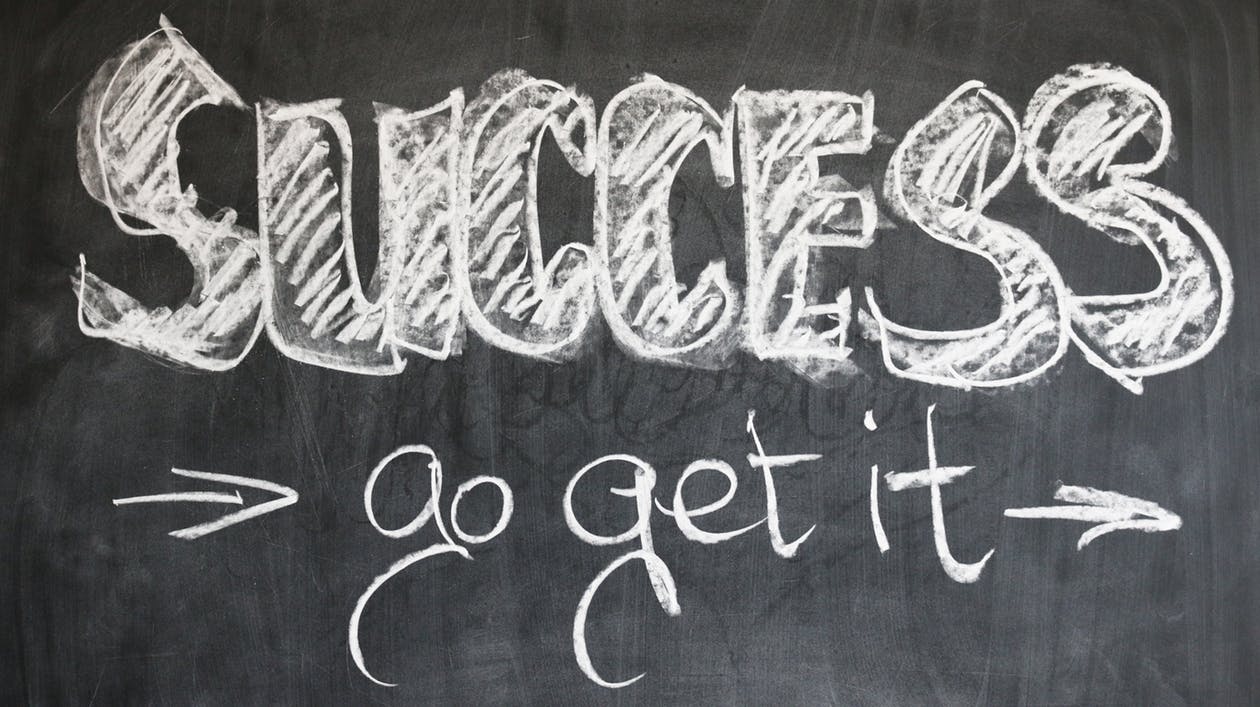 A Motivation Coach is versatile and can help you find the discipline needed to finally achieve that dream you've always wanted. Some great areas in which a Motivation Coach can be helpful are:
Fitness
Nutrition
Change in Career
Relationships/Dating
Parenting
Leadership/Performance
Communication
Personal Finances
And many more!