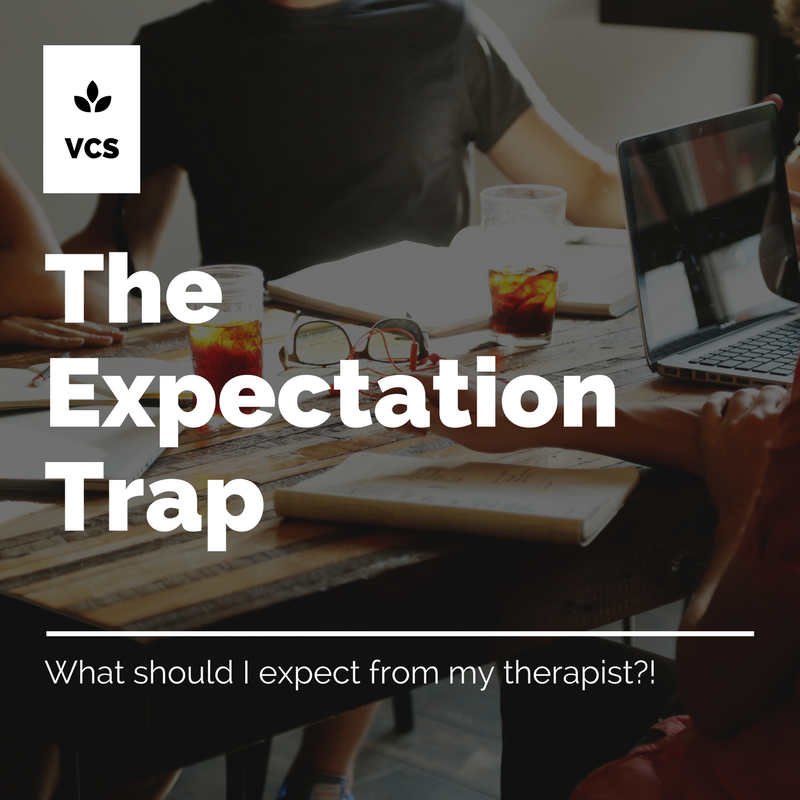 The Trap
We have all been there.
We set up these expectations, the person or situation doesn't meet them, and then we end up feeling frustrated, angry, and upset. We are disappointed with the person who failed us and then mad at ourselves for expecting so much to begin with.
A friend of mine was experiencing some of these emotions when she asked me what she should be expecting from her therapist. A rule of life I keep in my back pocket is that if you have low expectations then you are rarely disappointed. That kind of mentality works for seeing a new movie or trying a new restaurant, but it becomes sticky when it begins to involve other people. You have a right as a human being to have expectations on others, especially if they are active in your life. However, it is important to make sure these expectations are realistic otherwise you're in for a lot of disappointment. < ...
Read more