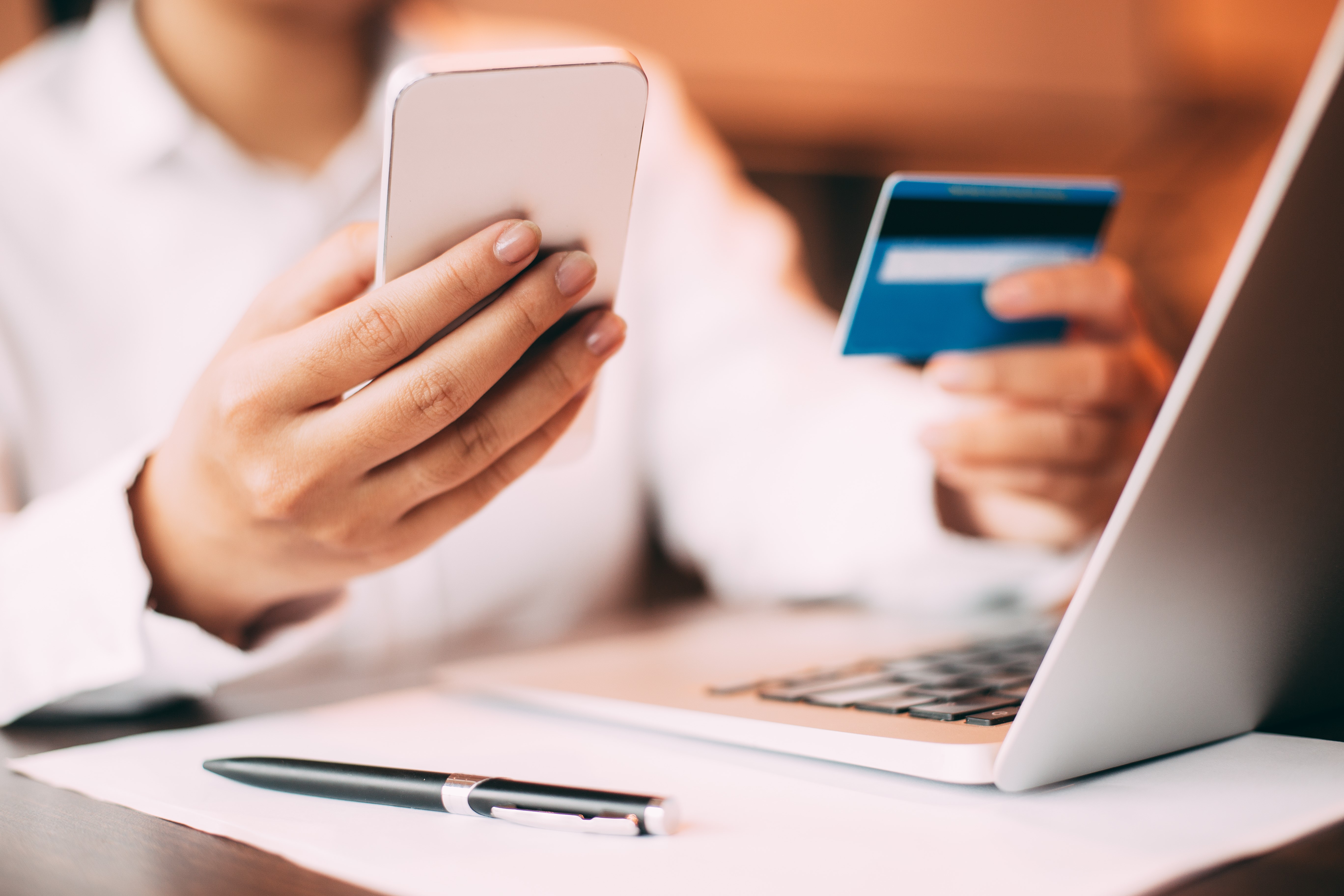 You have decided that you want to see a therapist and have begun the search. Now it is time to decide if you are going to find your therapist through insurance or do private pay. What you might not have realized is that there are a lot of benefits to choosing a Private Pay Therapist rather than going through your insurance. While it is understandable that you may need to go through your insurance for financial reasons, it is important to read the below and consider the benefits for private pay.
What is a Self-Pay Therapist?
To begin, let's define a Self-Pay Therapist (also known as Private Pay). I am a Self-Pay Therapist which means that I'm not on any insurance panels and am considered an out-of-network provider. I cannot bill an insurance company in your name, nor will I be able to interact with insurance companies directly, or advocate on your behalf. Therefore you, the c ...
Read more