About Rebecca Varady, LCPC, MA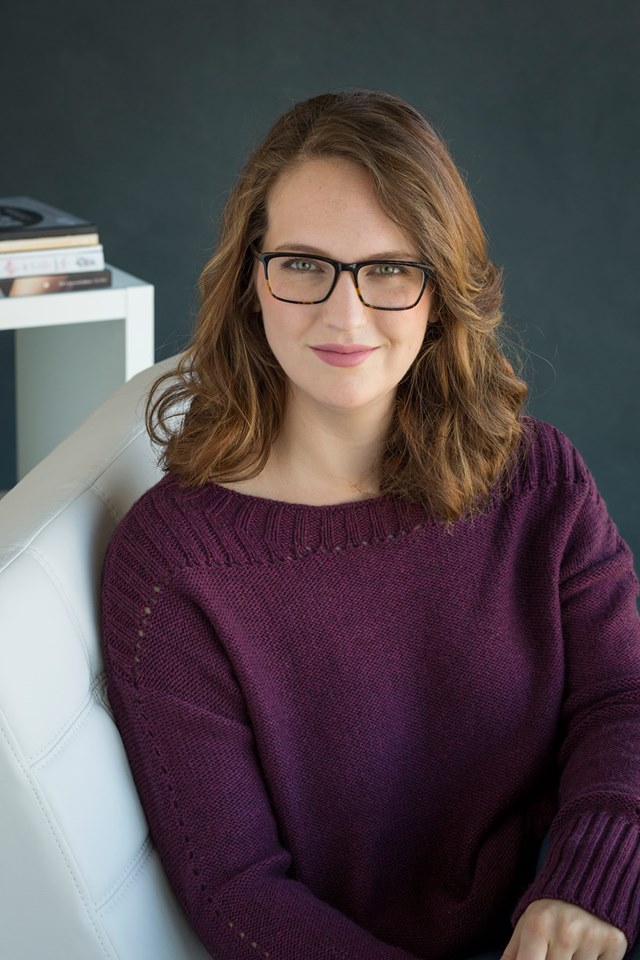 As a Licensed Clinical Professional Counselor (LCPC), I strive to help people make new discoveries about themselves and find what helps them overcome the obstacles they face. My clients trust me to guide them on their journey with warmth, humor, and compassion. As someone who understands the power of becoming genuine and connected to the world around you, I'm passionate about learning, listening, and bringing balance to the lives of my clients.
My goal is to help clients begin to live authentically by getting them connected to their emotions, building self worth, and gaining self-compassion. I love to work with both men and women who are feeling overwhelmed and disconnected in their day to day lives. Many of my clients say they are looking for something more in life (although they may not know what) and through mindfulness, self-compassion, and emotional intelligence skills I help you discover what you've been missing.
As a graduate from the University of Missouri- Kansas City MA Counseling program, I specialize in anxiety and women empowerment. If you or someone you love is going through a difficult time of depression, anxiety, or another mental health issue, please contact me to setup an appointment.
Get in touch!
Learn more about what we offer.